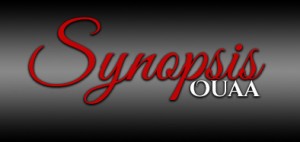 The sexy new series that will test your boundaries…
Natalie Jacobs is a reporter trying to do a story on the panty dropping Dante Devereaux, a billionaire computer hacker who sells foreign government secrets to the CIA. This story could make her career and she's willing to do anything to get it, even if it means sleeping with the enemy. The only problem is men aren't
ever into her so getting the story could be difficult.
Dante Devereaux is cocky and isn't scared of anything, even the FBI investigating him for selling the United States government's secrets to foreign governments. He knows he can do whatever he wants since he has the power to hack anyone or anything and benefit from the information and that includes Natalie Jacobs who he will do everything possible to take control of.
Little do they know that they are both completely different people than they thought.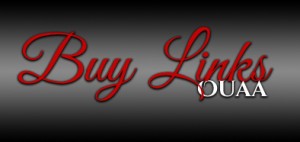 ** AVAILABLE ON KINDLE UNLIMITED **