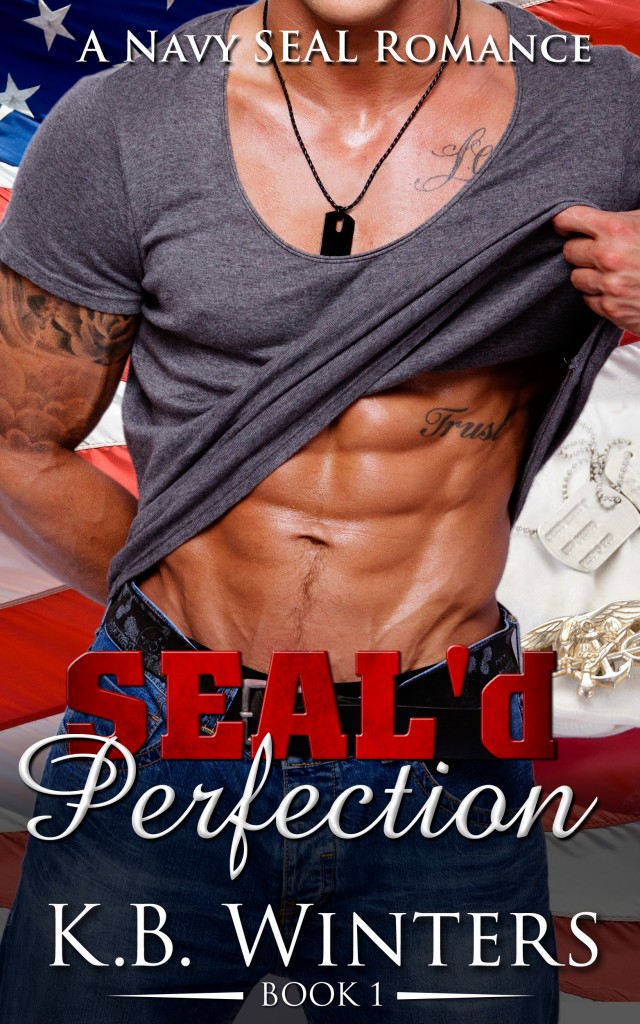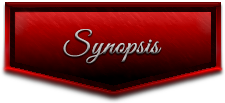 Two years after a brutal divorce, Kat Ryan is making the best of her new life and focusing on being the best mom to her three year old son, Jax. She has her life on track, and even though she struggles to make ends meet, she is determined to build a brighter future for herself and her baby boy.
However, when bad boy, tattoo artist Jace Winslow takes up residence across the street from the diner where she works, her concentration flies right out the window, and makes her question everything she thought she wanted.
Jace Winslow is a decorated Navy SEAL with a bad boy edge that sent him into super stardom thanks to a syndicated reality show, Inked by Jace. With the lights of Hollywood come parties, drugs, and more women than Jace knew what to do with, but he's ready to leave all that behind and settle down in a quiet town. At least, he thinks so.
Is there room in Kat's broken heart to let in a new love?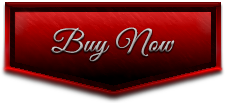 KB Winters is the author of the brand new Billionaire Romance Series, Plush. She has an addiction to caffeine and hard-bodied alpha males. The men in her books are very sexy, protective and sometimes bossy, her ladies are...well...bossier!
Living in sunny Southern California, this hopeless romantic writes every chance she gets!